Products List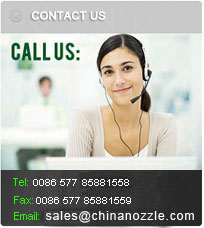 Products List
TDW-11A Automatic Nozzle
Product Overview:
TDW 11A automatic nozzles are designed with today's consumers in mind. Small, trim, light weight, easy and convenient to use, It is a rugged performer that offers long life and reliable service. "Accu-stop " flow control-allows your customers to top off their tank to the exact amount they want and easy to stop gasoline flow precisely.

Features and Benefits:
Ø Low profile aluminum body-light weight, easier to handle, provides an attractive, image enhancing appearance.
Ø Full hand insulator-protects both nozzle and vehicle, and insulates user's hands.
Ø Hold-open rack is available for full service application-the one hand control means easy setting to flow rate for customer convenience.
Ø Easily replaced spout-simply remove the spout retaining screw. Replacement provides and entirely new outlet check valve. Kits are available from TDW.
Ø Suitable for diesel, kerosene, gasoline and gasoline with ethanol blends.
Ø 100% Factory Tested.
Material
Body
Aluminum
Lever and lever guard
Duratuff
Main stem
Extra hard stainless steel
Seals
Buna-N, Viton
Technical Specifical
Working Pressure
0.2 Mpa
Auto Shut-off sensibility
0.1 second
Thread
NPT/BSP
Spout Outlet Diameter
15/16", 13/16" (20mm or 16mm)
Inlet Size
3/4"
Flow Rate
18-60 L/m(15/16"), 15-40 L/m(13/16")
Net Weight

1.15 KG
Order Specifications
Item No.
Inlet Thread
Spout O.D.
TDW-11A01
3/4" NPT
13/16"
TDW-11A02
3/4" NPT
15/16"
TDW-11A03
3/4" BSP
13/16"
TDW-11A04
3/4" BSP
15/16"
Package Data

Size

Weight

1pcs = 43*17*6.5 cm (box)
1.3 kg
20pcs = 0.1 club (carton)
26.3 kg
Color Options
Red, Green, Blue, Yellow, Orange, Black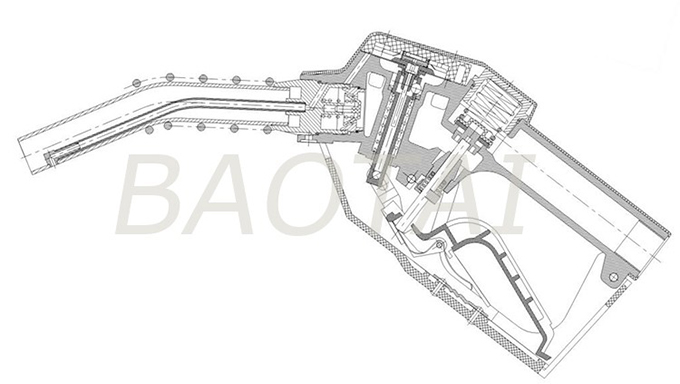 You may like our other automatic nozzles. (Click)