Products List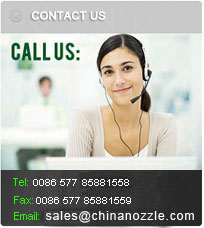 Products List
TDW Stainless Steel E100 DEF Automatic Nozzle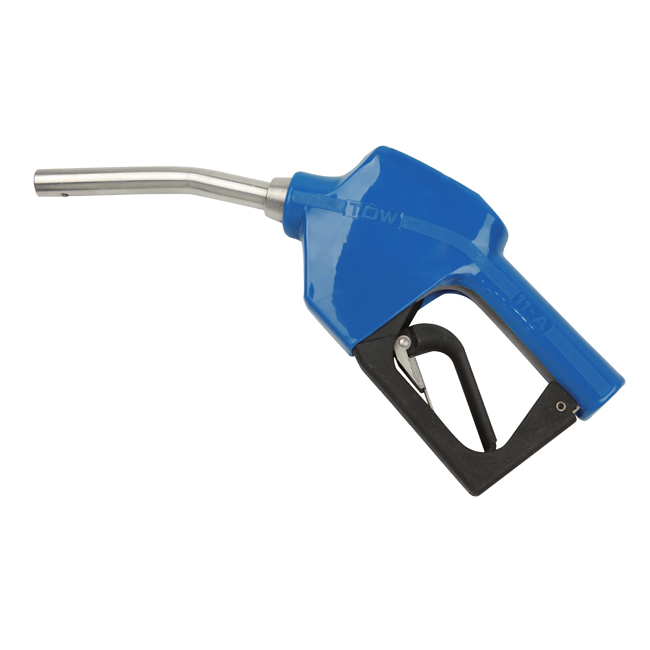 Product Overview:
Features and Benefits:
Ø Dual Seals - added protection vs. thermal and chemical degration.
Ø Offer a wider fuel selection to your customers, and meets all know automatic MFG's requirements for maintaining fuel purity.
Ø For solvents and corrosive mediums, like E85, E100, M85 gasoline blends, alcohols, ketone, acetates, ether, anti-freezing and deforsting fluids, water, DEF and any other products which are not corrosive to the valves component materials .
Ø 100% Factory Tested.
Material
Body
Stainless steel
Lever and lever guard
Duratuff
Main stem
Stainless steel
Seals
Viton
Technical Specifications
Working Pressure
0.05-0.35 Mpa
Inlet Size
3/ 4"
Thread
NPT/BSP
Spout Outlet Diameter
3/ 4"
Flow Rate
8 -40L /m

Net Weight

2.22KG

Ordering Specifications:

Item No.

Inlet Thread

Spout O.D.

TDW-E10001

3/ 4" NPT

3/ 4"

TDW-E10002

3/ 4" BSPT

3/ 4"
Package Data

Size

Weight

1pcs = 43*17*6.5 cm (box)
2.23 kg
20pcs = 0.045 club (carton)
44.9 kg