Products List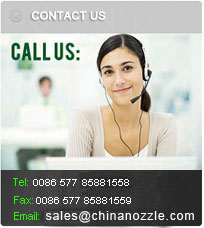 Products List
ZVA DN32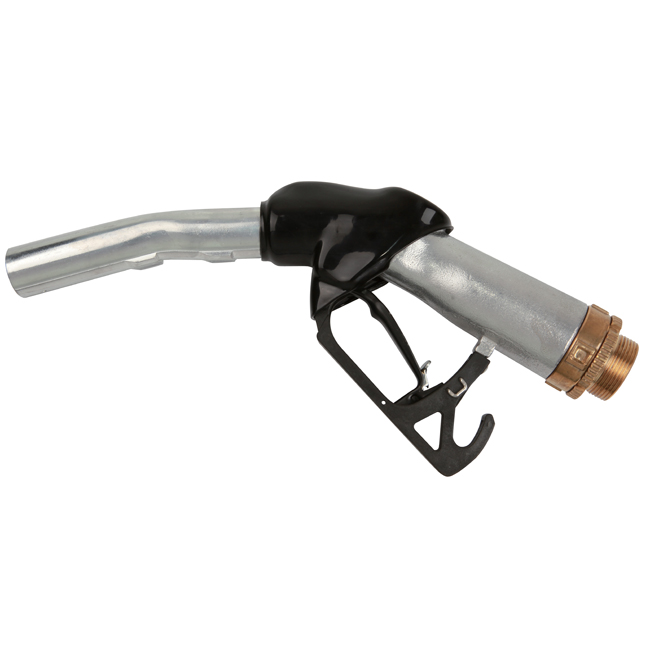 Product Overview:
ZVA DN32 Automatic Nozzle
Designed for gasoline, diesel, fuel oil, petroleum, Not suitable for viscous oils and water or solvents. Flow rate is up to 200L/m, for large vehicle, tank refueling, aircraft refueling and railroad locomotives.

Features and Benefits:
Ø It is equipped in a hold-open latch which enables blocking the lever in one of the three positions reflecting the speeds of flow rate.
Ø Depending on the dispenser type, the nozzle is equipped with a proper guard for easy hanging and locking in the nozzle boot.
Ø It is compatible with DN 32 (1-1/2") hose.
Ø The nozzle has a 1-1/2" brass or aluminum fitting swivel.
Ø 100% Factory tested.
Material
Body
Aluminum
Spout
Aluminum
Swivel
Brass, Aluminum
Seals
Buna-N, Viton
Covers
PVC
Technical Specifical
Working Pressure
0.05 - 0.6 Mpa
Flow Rate
200 L/m
Auto Shut-off sensibility
0.1 second
Spout Internal Diameter
39 mm
Intel Thread
Female/Male, BSPT/NPT, 1-1/2"
Net Weight
1.76 KG
Swivel Net Weight
0.64 KG
Order Specifications
Item No.
Swivel
Inlet Size
ZVA DN3201
without swivel
M54 × 1.5
ZVA DN3202
with swivel
Female, BSP, 1-1/2"
ZVA DN3203
with swivel
Female, NPT, 1-1/2"
ZVA DN3204
with swivel
Male, BSP, 1-1/2"
ZVA DN3205
with swivel
Male, NPT, 1-1/2"